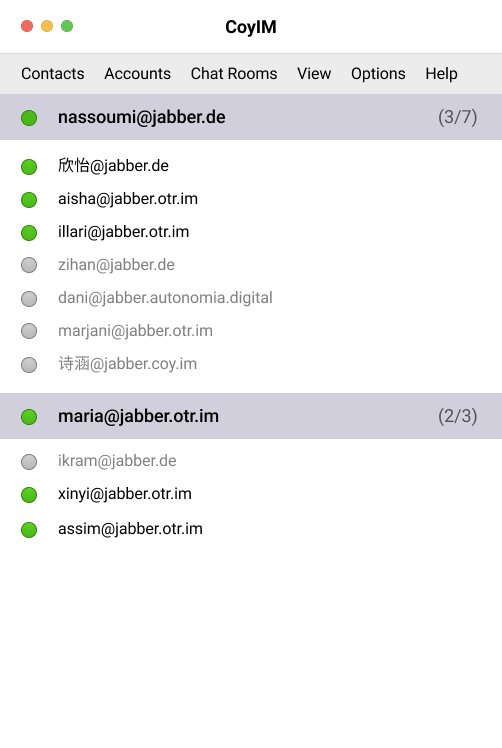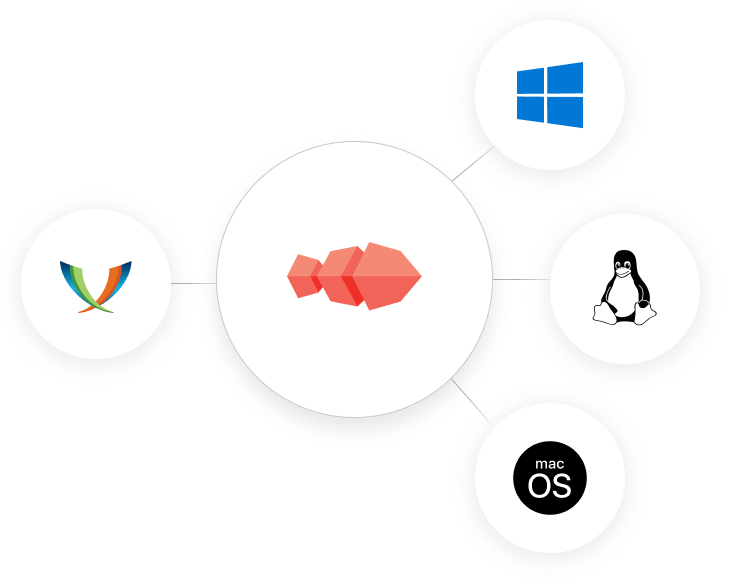 Multi-platform chat client for XMPP
CoyIM is a self-contained program that runs on Windows, Linux and macOS, and that is safe from the moment it starts. CoyIM is made for use with one chat protocol - XMPP.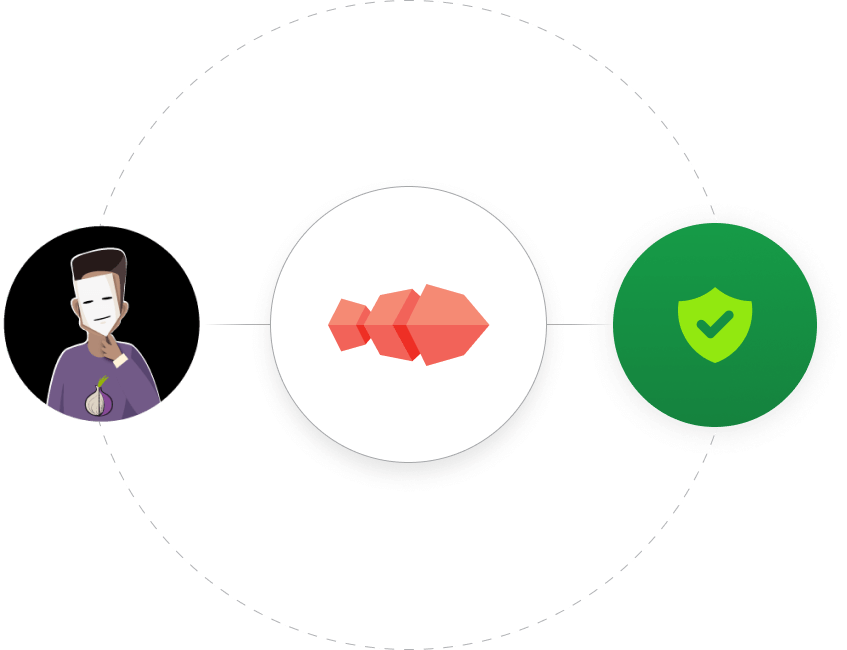 Standalone chat client focused on safety and security
The CoyIM team has carefully evaluated and picked the features that are necessary to create a good chat experience, while keeping the attack surface of the system to a minimum.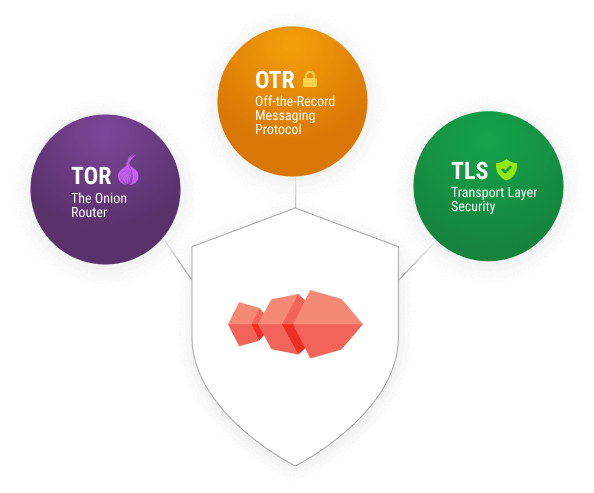 No plugins or extensions to get the best possible security
CoyIM has built-in support for Tor, OTR and TLS - the most important technologies to protect your privacy and security. Support for Tor makes internet connections anonymous, OTR enables end-to-end encryption of all communication, and TLS adds another layer of encryption for communication with the chat servers.
Available for macOS, Windows & Linux
Download the latest CoyIM packages for Windows and macOS here or visit the downloads page for instructions on obtaining CoyIM for Linux.